Fry Sauce and Grits | Raw Chocolate Buttercream Tart Recipe

Maybe I Will's Favorite
I am in LOVE with Arugula right now!!! It makes just about any salad 100x better! So this take on a fall salad featuring Arugula is calling my name! 😉
Chic California's Favorite
Bre Purposed| DIY Rustic Place Setting
I'm collecting inspiration for my Thanksgiving Table and Bre's is on the list of one of my favs.
The Happy Gal's Favorite
Yellow Origami Bird| Fall Thank You Card
I love that in the month of November we focus even more on gratitude and giving thanks. This card is perfect for doing just that!
Fry Sauce & Grits Favorite
Simply Designing | Metallic Gold Honeycomb Dresser

I can't believe that's an IKEA dresser! That blows my mind!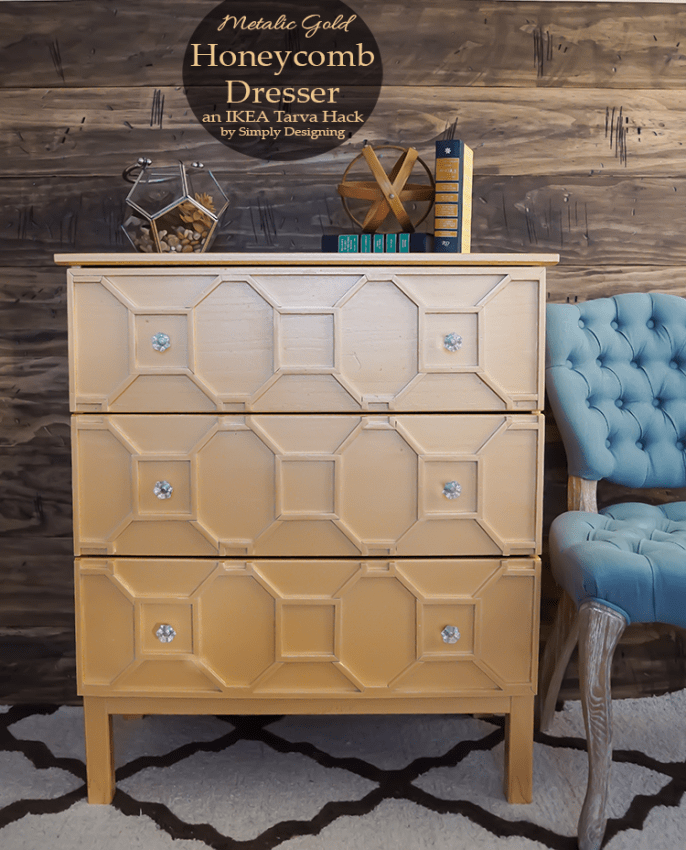 Subscribe to your 4 fabulous hosts on their blog and/or follow us on social media. This week we would love for you to follow us on Facebook!